We are more than just sugar; we are practicality for your kitchen
Find it nationwide in every supermarket!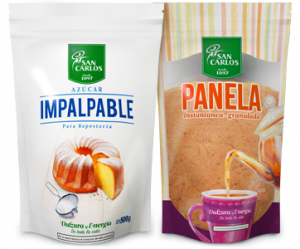 SUCCESFULLY PREPARING A RECIPE DOES NOT ONLY INCLUDE THE KNOWLEGDE OF MIXING INGREDIENTS, BUT ALSO LOVE AND EFFORT PUT IN THE PREPATION WITH THE SPECIAL TOUCH SAN CARLOS ADDS

SAN CARLOS RECIPES
Delight yours with the best recipes along with your favorite San Carlos Sugar
Sociedad Agrícola e Industrial San Carlos
#WEAREMORETHANJUSTSUGAR
WE ARE PROUD OF OUR ECO-EFFICIENT PROCESSES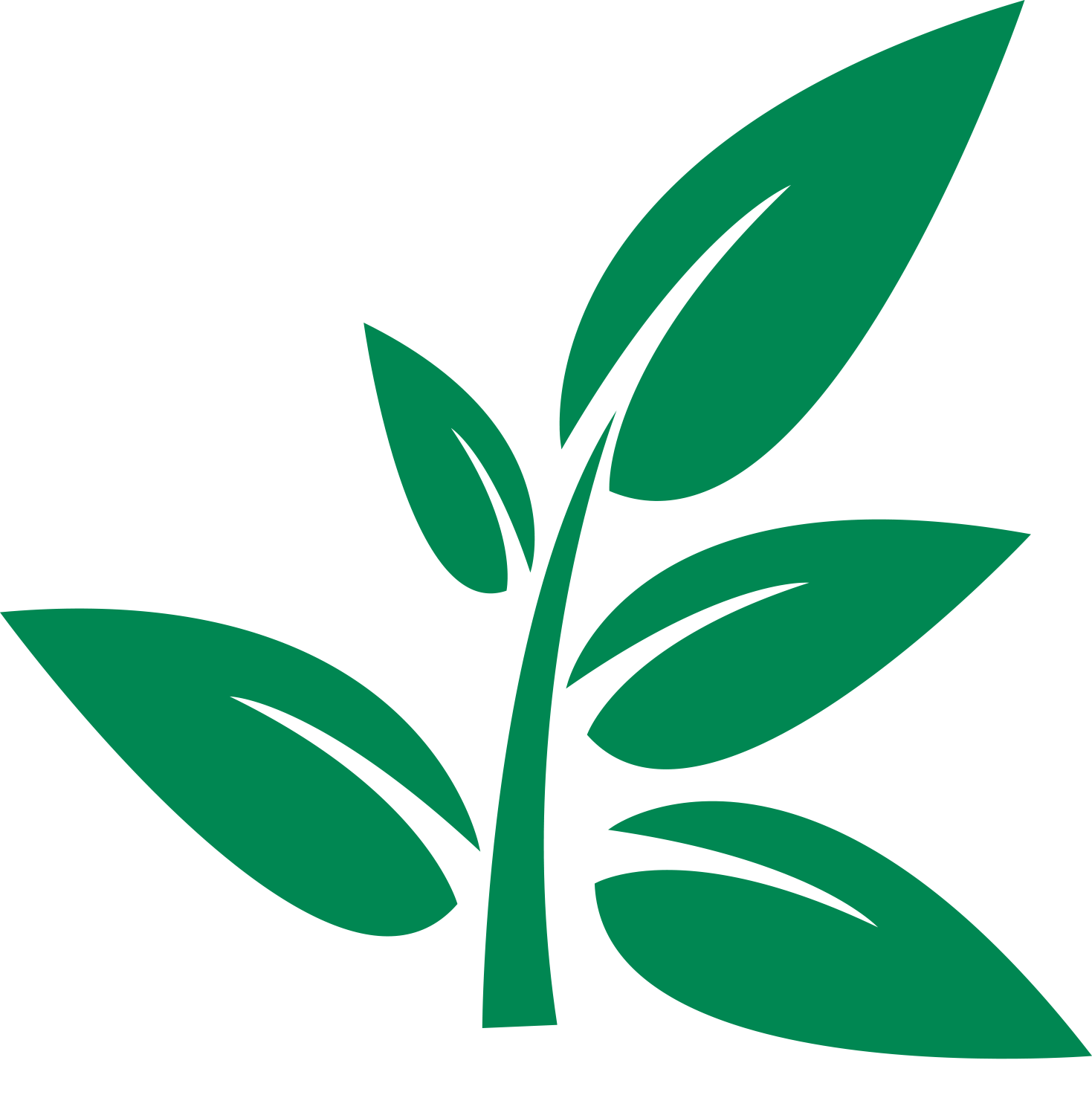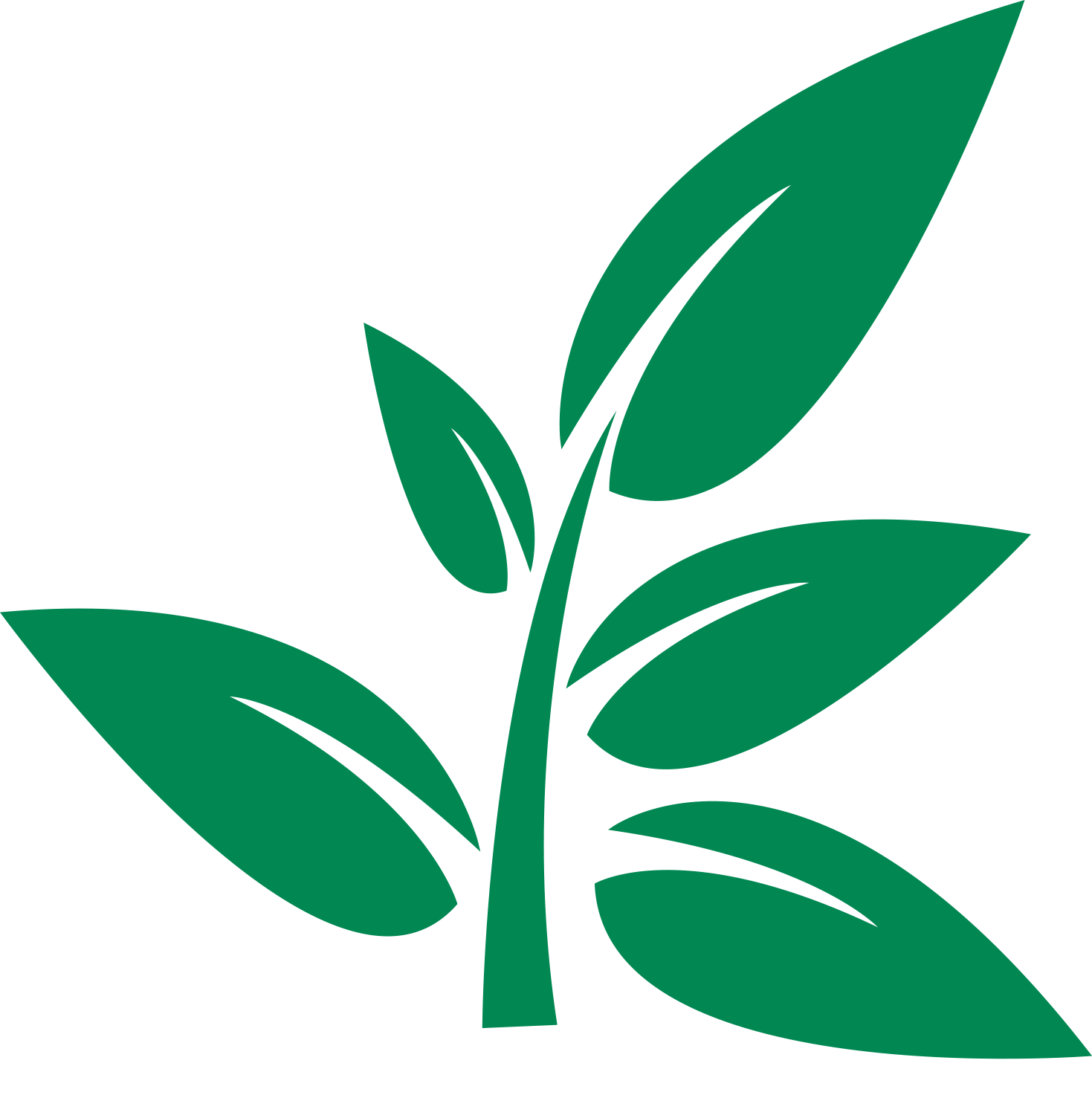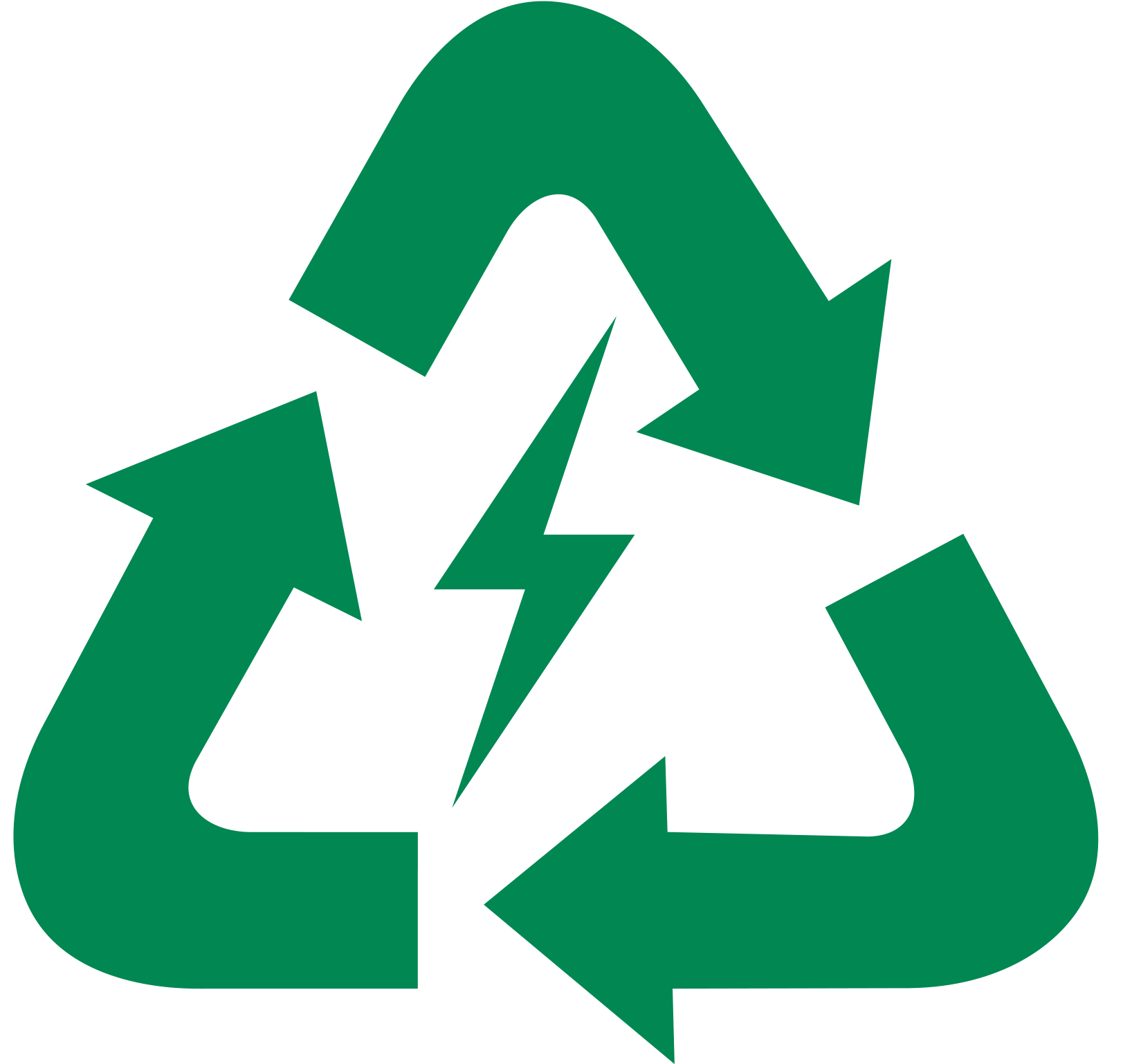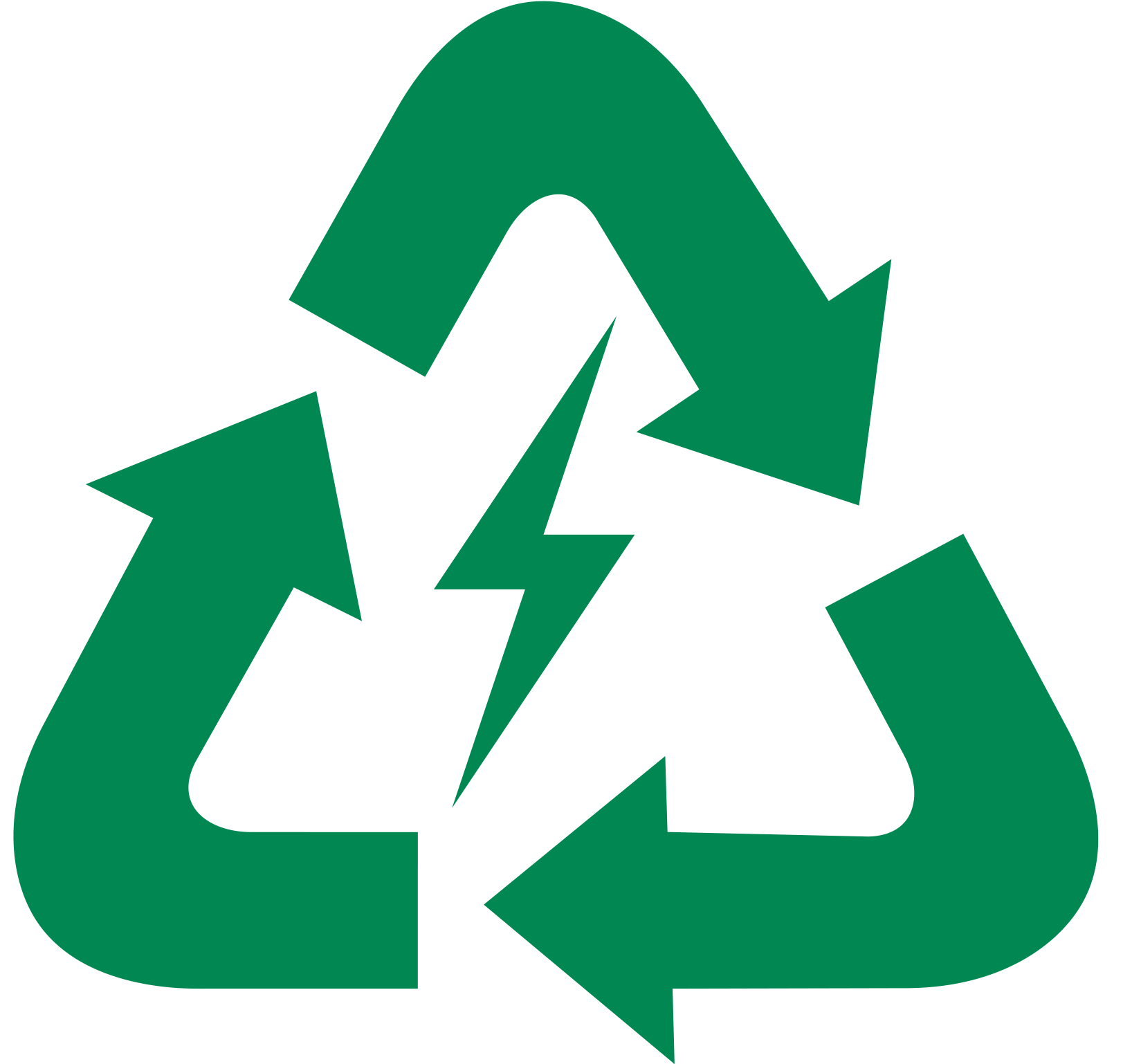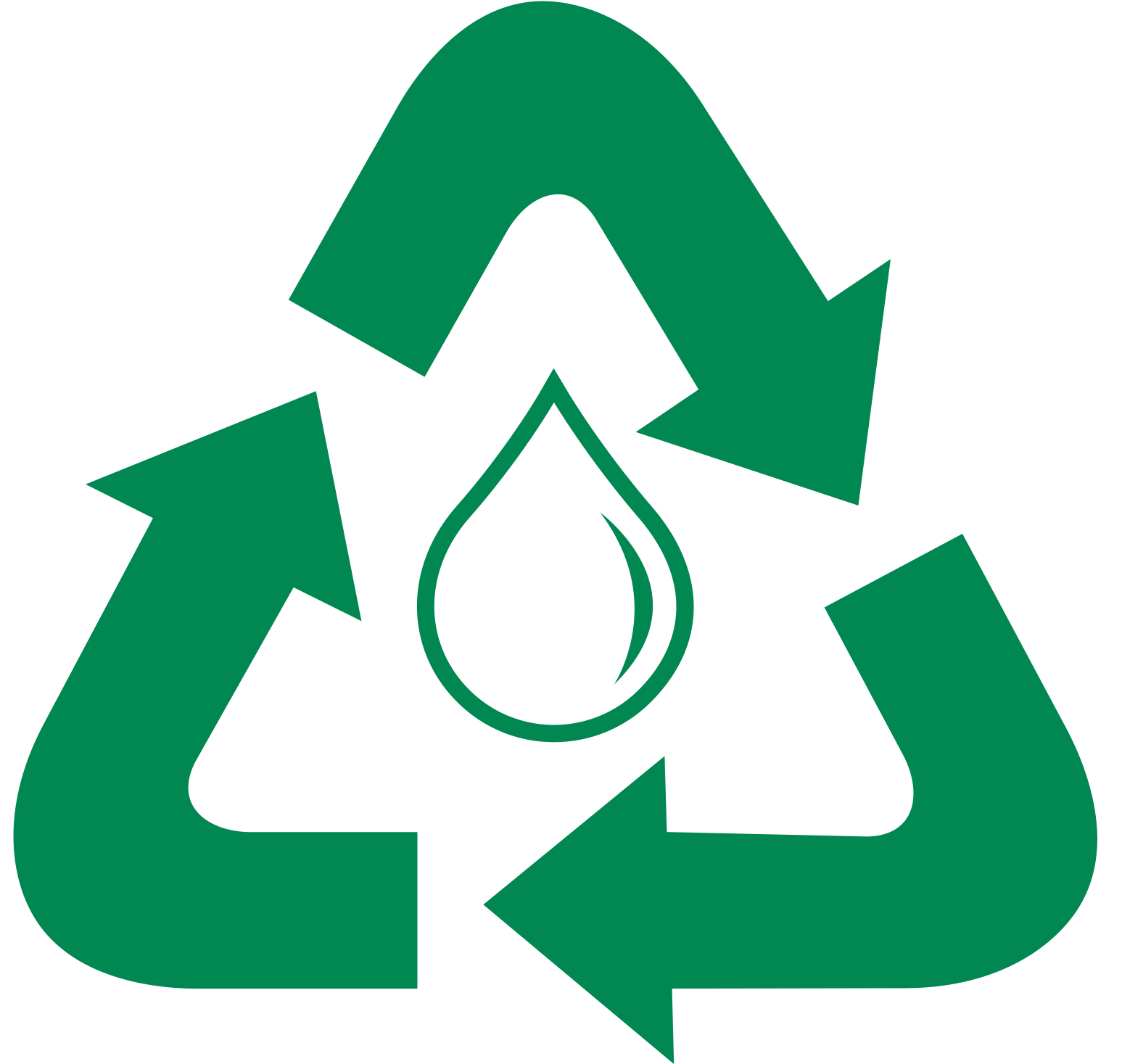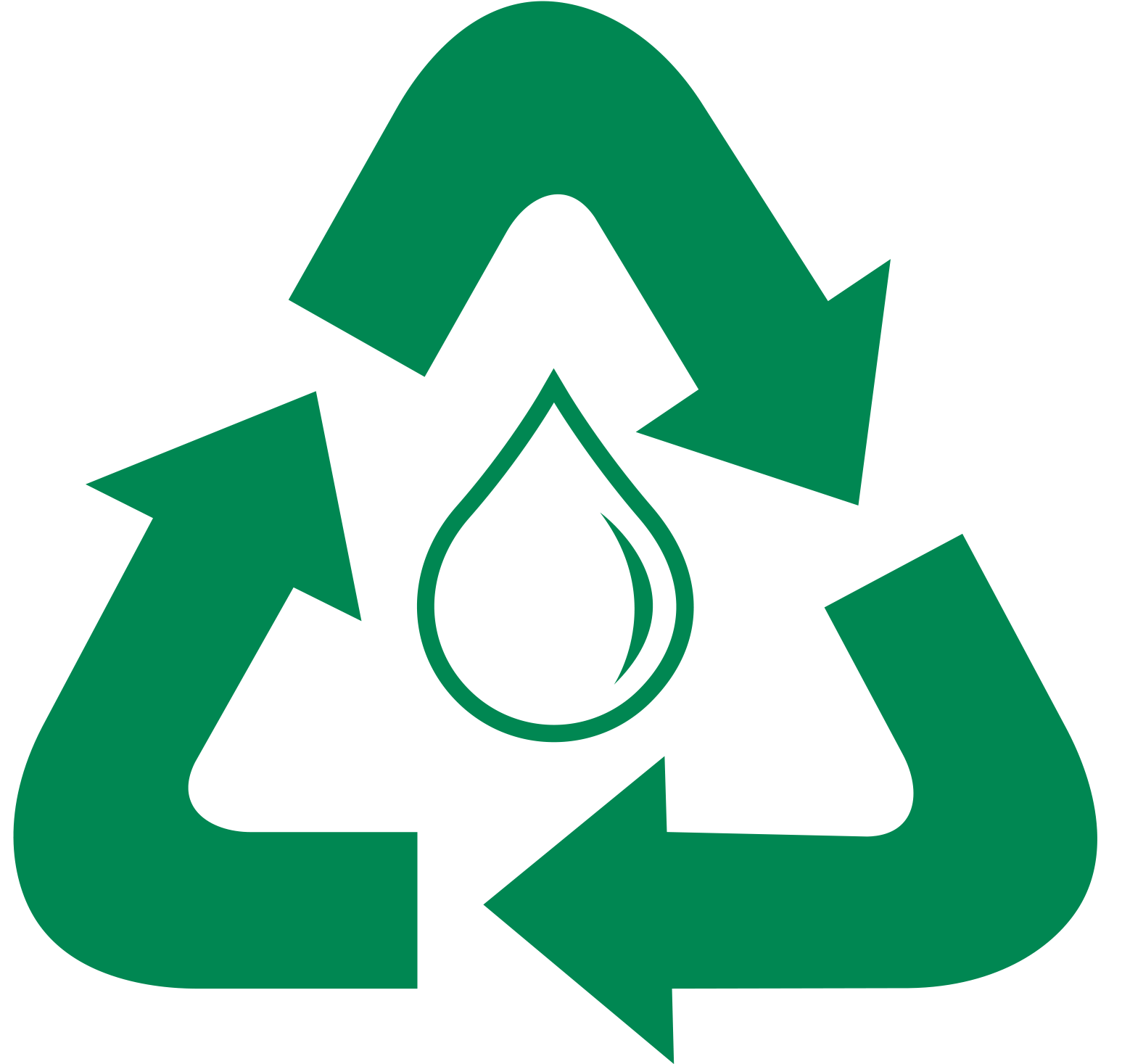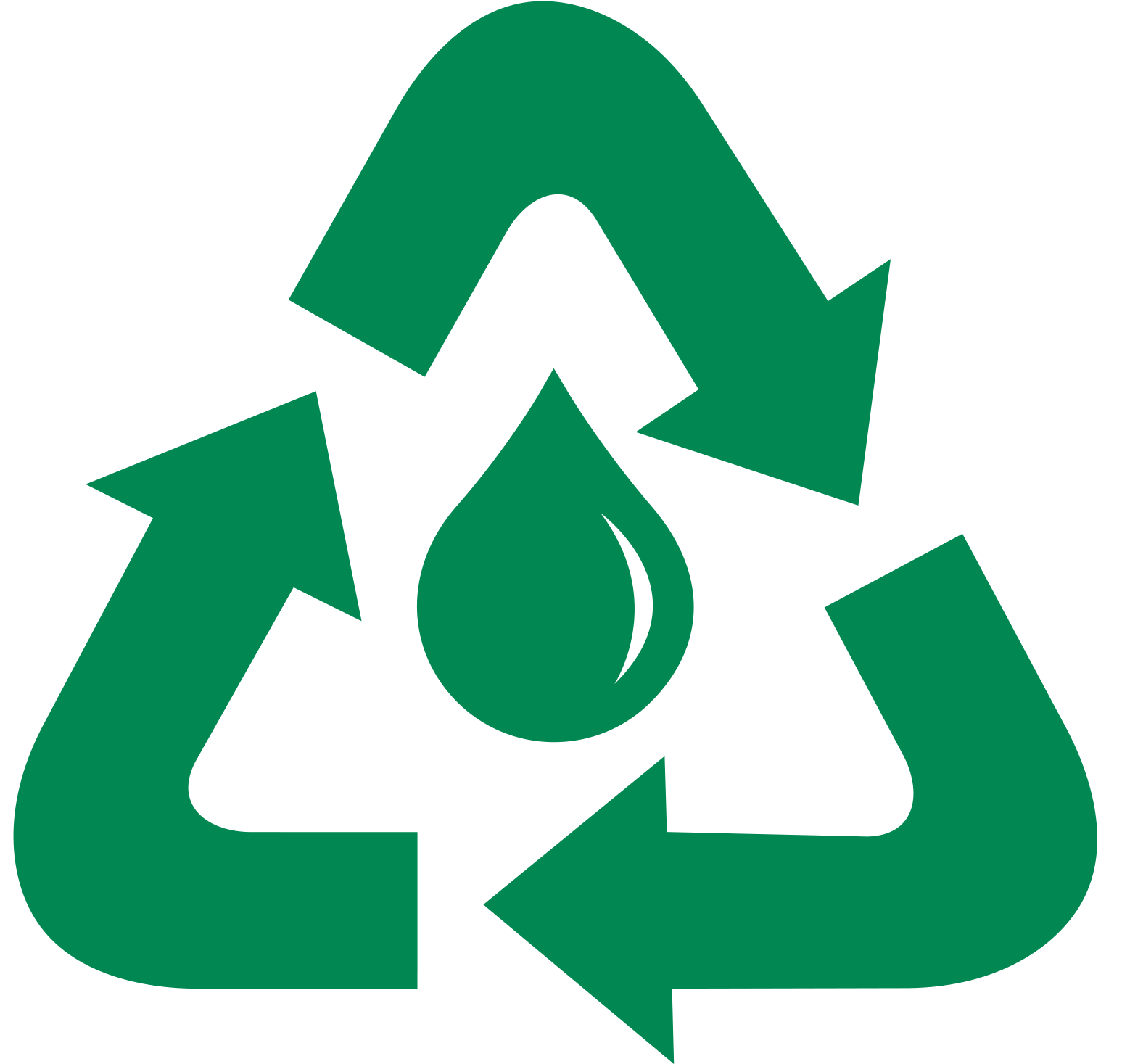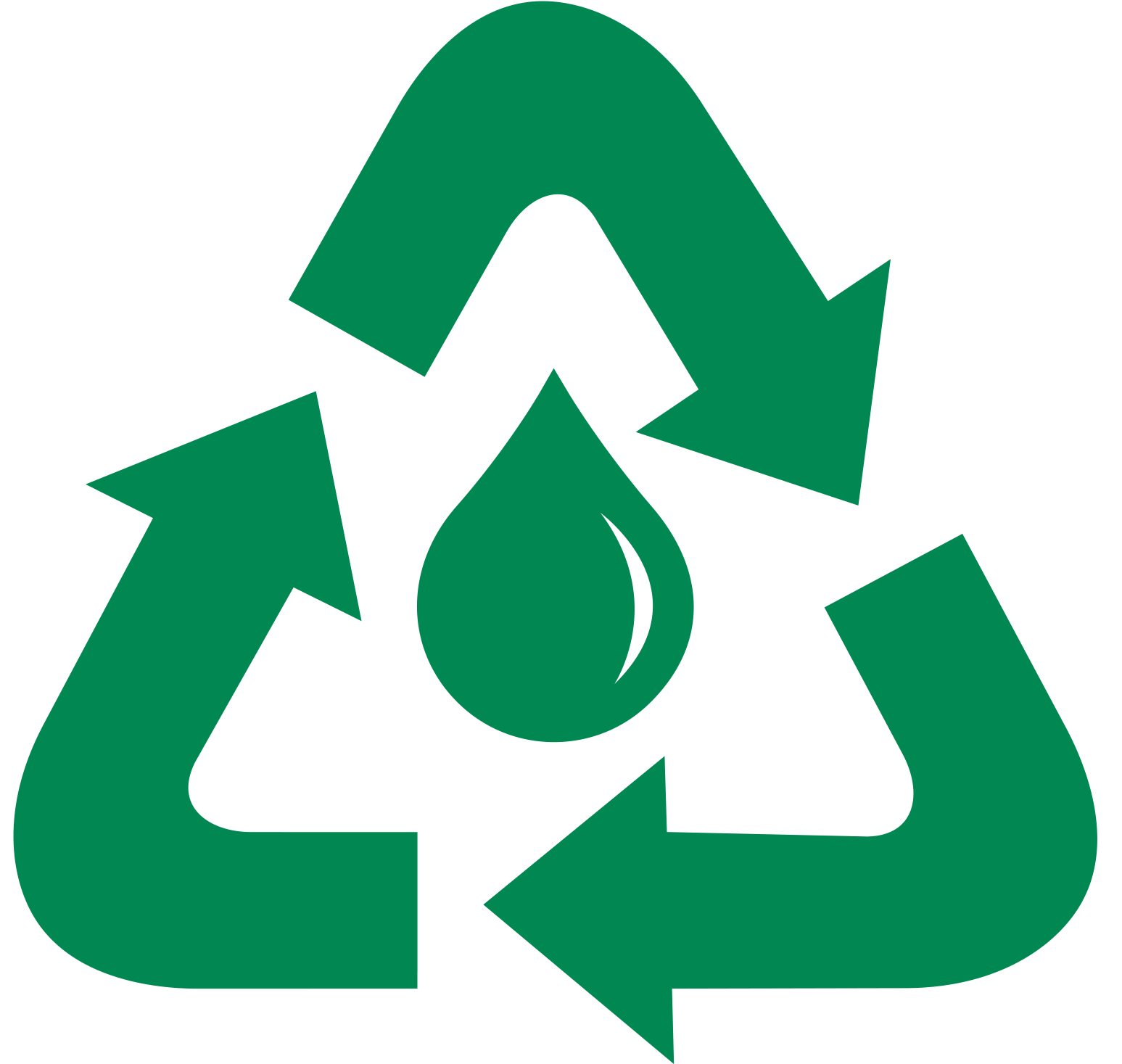 OIL RECOVERY AND REUSE SYSTEM
122 YEARS
SWEETENING DREAMS
For 122 years, we have not only provided sweetness and energy to every Ecuadorian home, but also contributed to our country's development.
Being one of the main agribusiness factories in Ecuador, we are characterized for being a sugar mill whose products have been diversifying and innovating though time, being awarded social and environmental honors and certifications.
All of our products excel in quality, a factor that keeps us leading in the industry. We provide confidence to our Ecuadorian customers to bring to their homes not only a bag of sugar, but also a product that helps with our country's development.
Helping and providing to our society is part of our commitment with every Ecuadorian person, that is why we work constantly to keep strengthening our educational, heath, recycling and reforestation programs as part of our models of Environmental Management and Corporate Social Responsibility.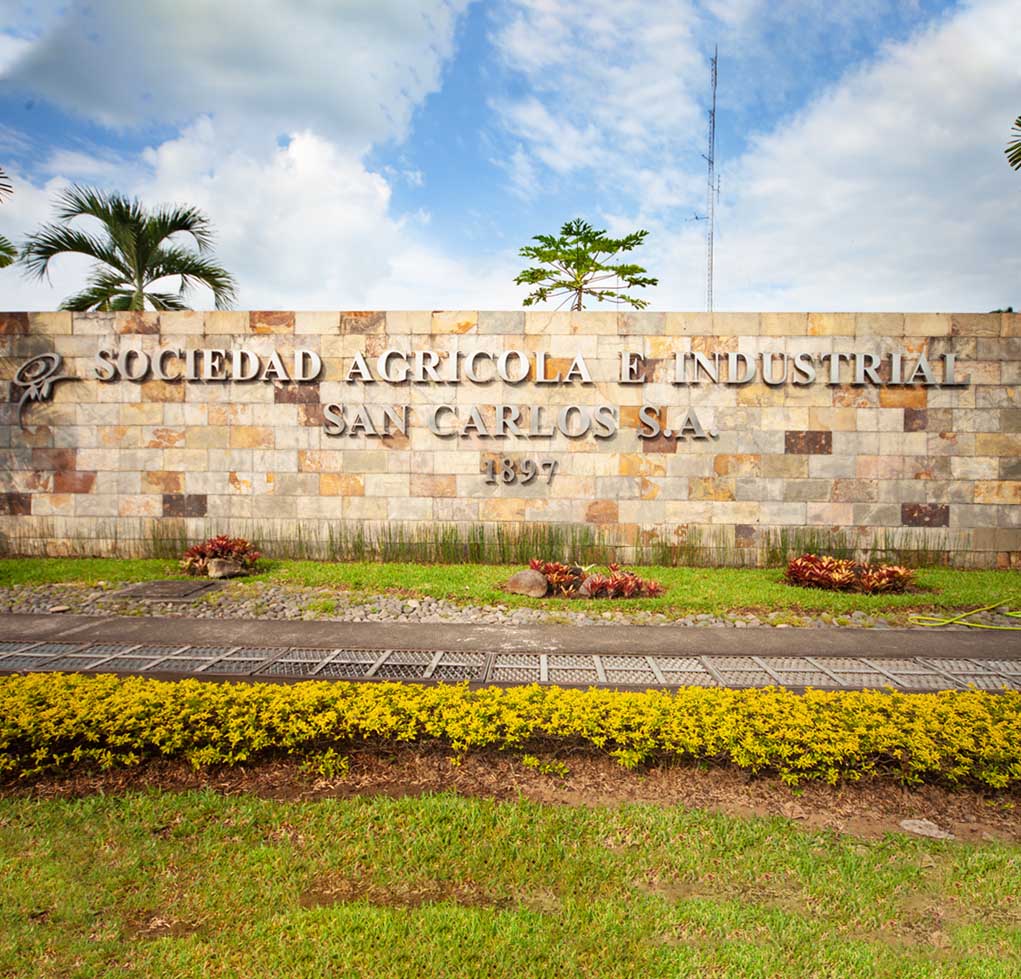 CONTACT US
We want direct communication with you, if you have any question or doubts, leave us a comment and we will get back to you.