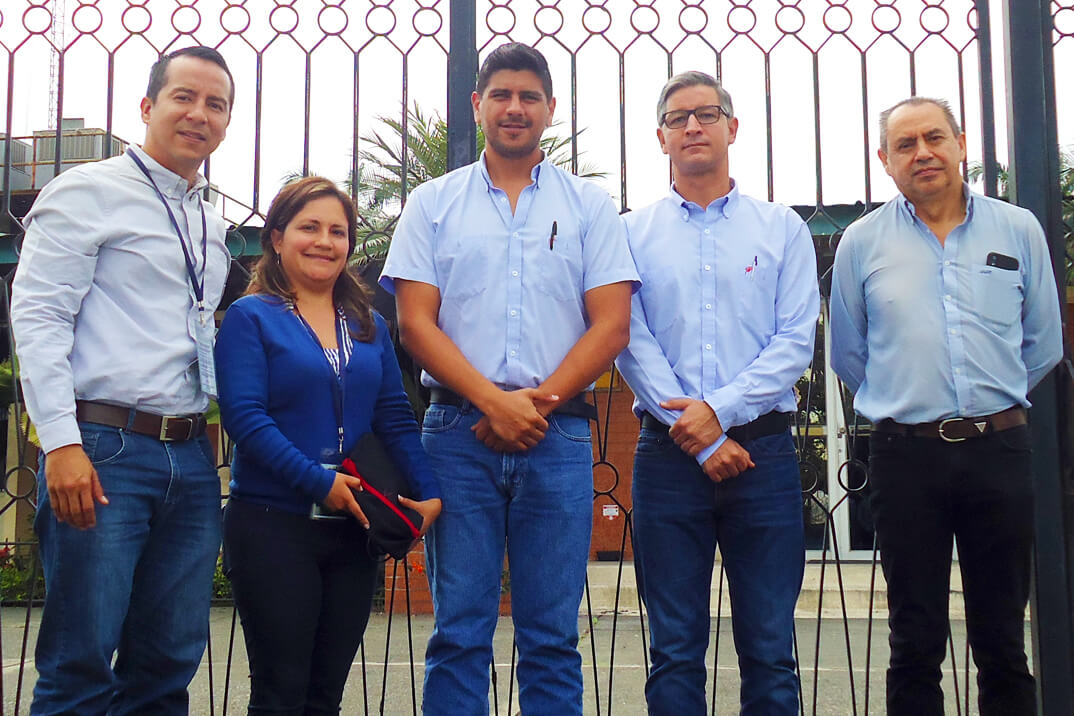 San Carlos' safety and health in the workplace gets a new certification
In Ingenio San Carlos, we strongly believe Human Talent is the most valuable asset of our firm. This belief of ours has gotten us to strive in knowing in advance all unwanted but possible events in the workplace (accidents), thus lowering workplace risk and guaranteeing a safe and healthy environment for our employees. Proof of this is the ISO 45001:2018 certification on Safety and Health in the Workplace, replacing the OHSAS 18001:2007.
This world-class certification is the result of a process including several stages, starting with identification, analysis and assessment of the inherent workplace risks in each one of the job positions in Ingenio San Carlos. Furthermore, a Preventive Plan was developed and socialized within the firm. After that, several control actions were made resulting in the reduction of injuries and health issues.
These actions, performed with clear leadership by our Directive, present positive results for Ingenio San Carlos. Both accident rate and absenteeism were lowered; job performance and our branding and corporate image noticeably improved.
We are more than just sugar, we are occupational health and safety!