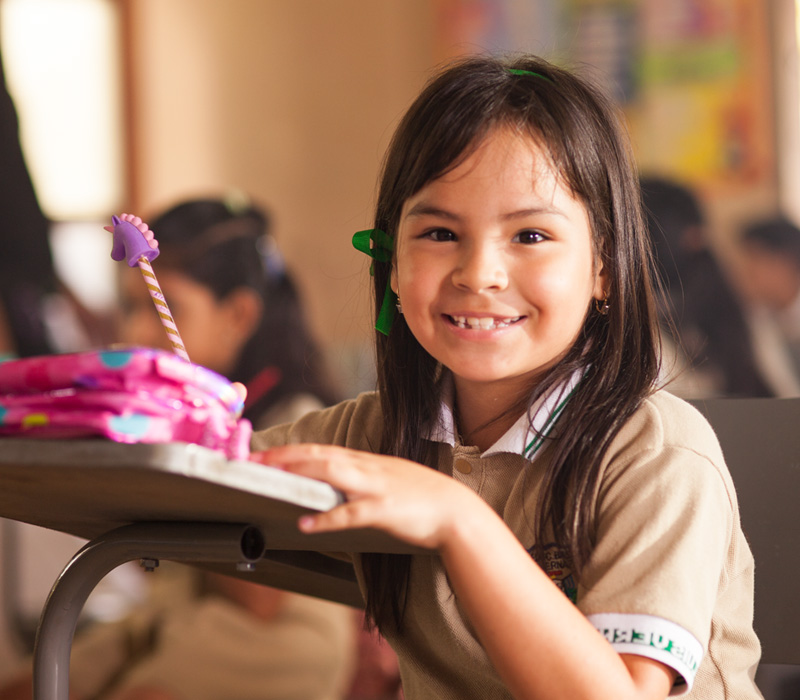 EDUCATIONAL
PROGRAMS
Our educational programs count with large and well-managed facilities. Our workers' children receive a value-based education for free, and people from our neighboring community can sign-up their children for a low price.
SHOPPING
MALL
San Carlos Plaza is a modern shopping mall where Comisariato de la Empresa (The Firm's Grocery) works, which supplies household products at cost price. This service extends to our community without any extra charges. It opened its doors a few years ago in the Marcelino Maridueña canton for our workers, their families and people of our community.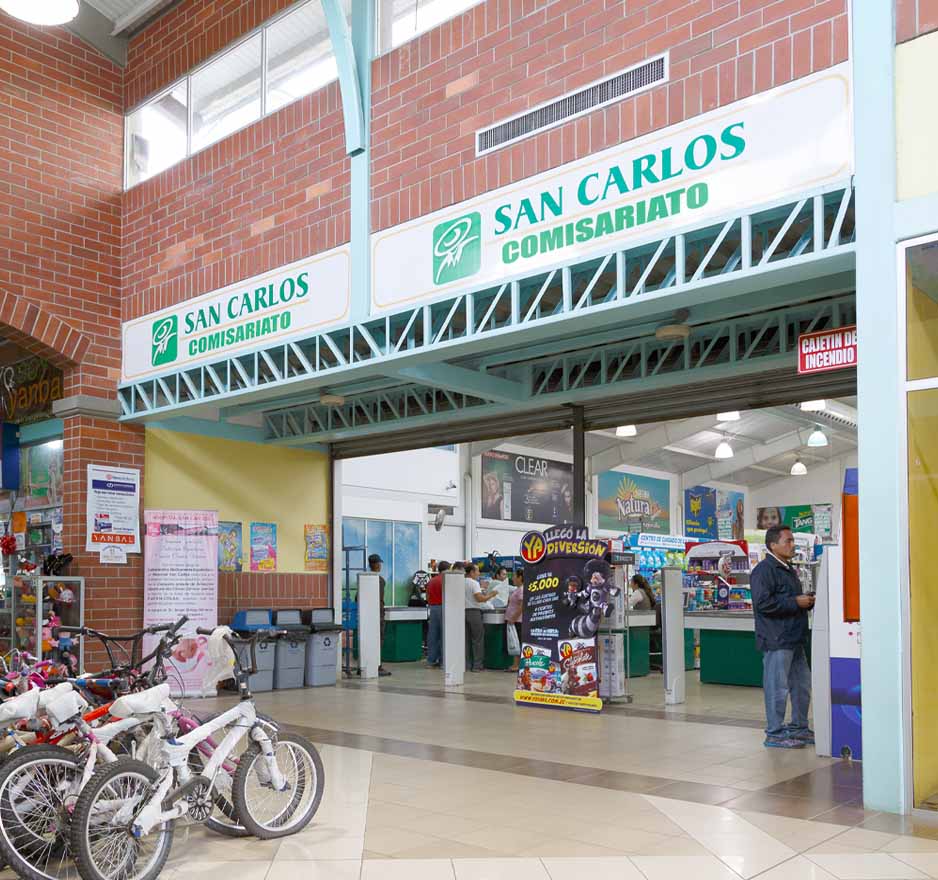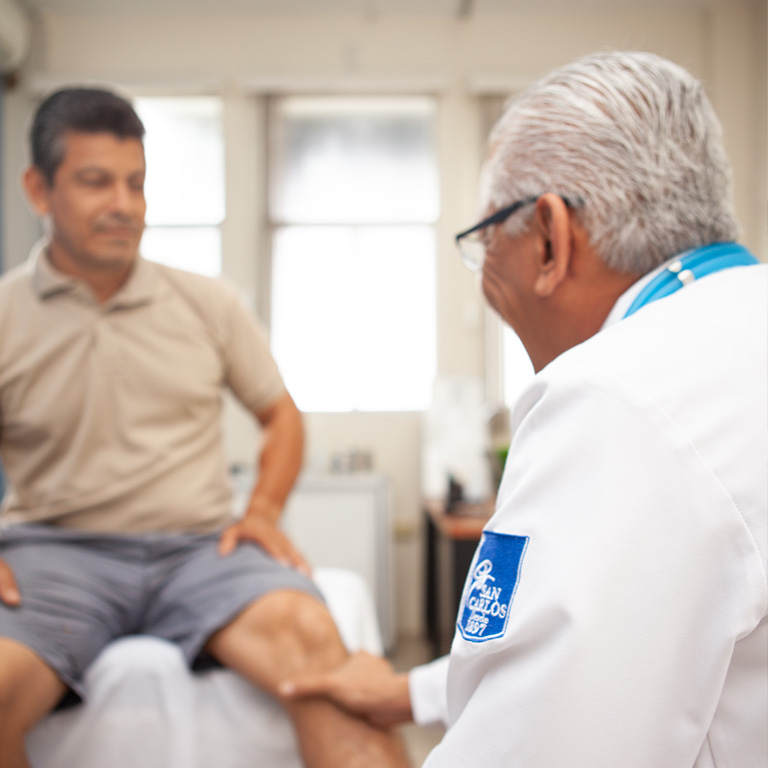 SAN CARLOS
HOSPITAL
Only a few companies in Ecuador count within their facilities a fully working Hospital for their workers, their families and people in their community. San Carlos Hospital is a second-level hospital, and it has 3rd level of complexity (Basic Hospital) of category II-4, according to Ecuadorian health laws. It counts with early diagnosis, timely and effective treatment and rehabilitation.
APPRENTICESHIP PROGRAM
In our Apprenticeship Program, 35 young people from our neighboring communities receive proper technical training to develop their own vocations, for free. After three years of dual training (theory and practice) in the program's comfortable facilities, they obtain their Specialist Diploma in Automotive Mechanics, Industrial Mechanics, Industrial Electricity and Electronics.