FOUR GREEN DOTS
Ingenio San Carlos' corporate philosophy includes, efficient energy, water and raw materials usage; waste reduction; and the decrease of environmental impact in order to produce high quality sugar at competitive production costs.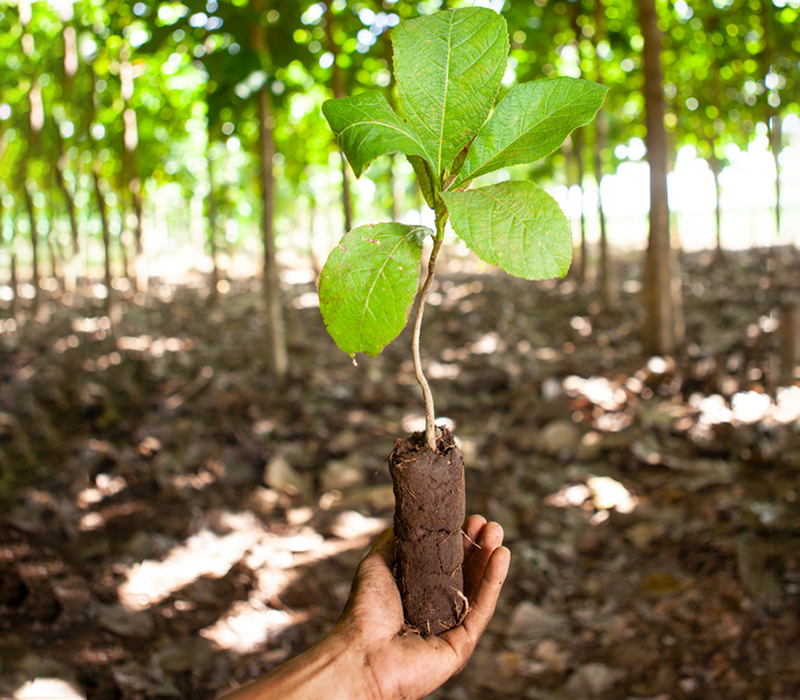 COMMITMENT
WITH DEVELOPMENT
Before the current Sustainable Development concept existed, San Carlos made several strategies in favor of rational and sustainable use of natural resources. One of those strategies involved not using insecticides anymore, but rather the usage of natural entomological controls, reducing any environmental impacts in the soil.
BIOLOGICAL
PEST CONTROL
Ingenio San Carlos takes an ecological approach to pest control, by using organic pest control (beneficial insects).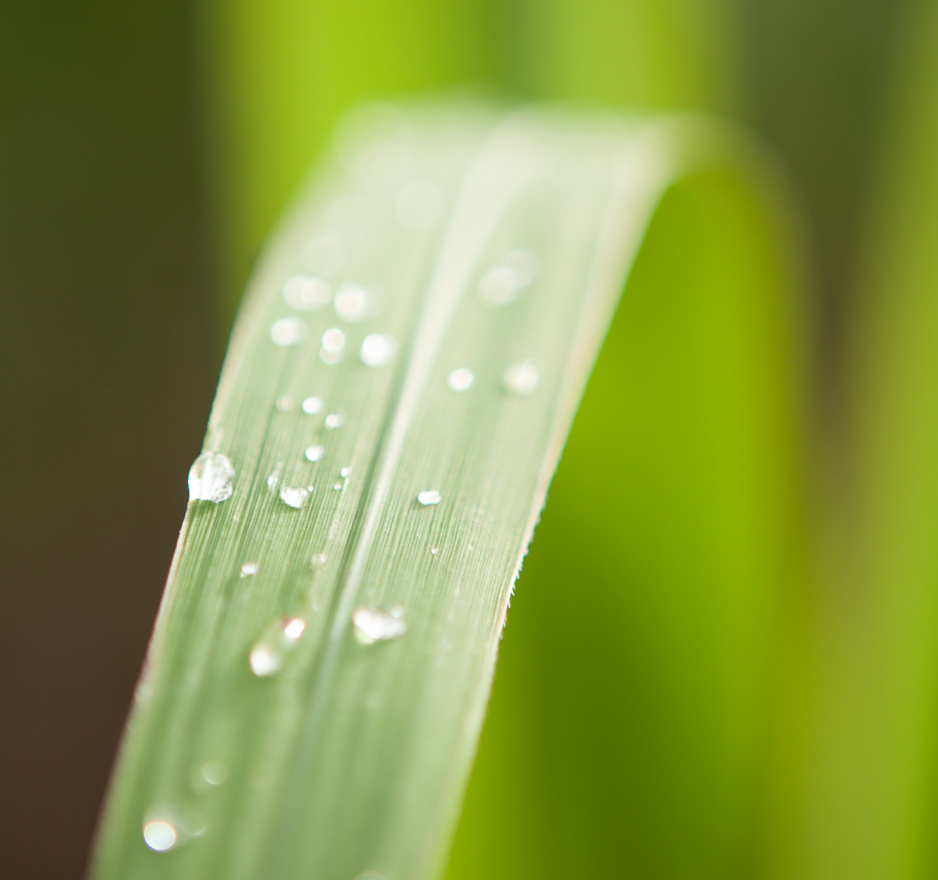 INTEGRAL MANAGEMENT SYSTEM
In 2009, Sociedad Agrícola e Industrial San Carlos S.A. got SGI's (Sistema de Gestión Integral/ Integral Management System) certification, by making management systems in accordance to ISO standards: Quality Management (ISO 9001:2008), Environmental Management (ISO 14001:204) and Safety and Occupational Health Management (OHSAS 18001:2007), restating its commitment, consciousness, responsibility and vocation to comply and improve, thus meeting customers' needs.