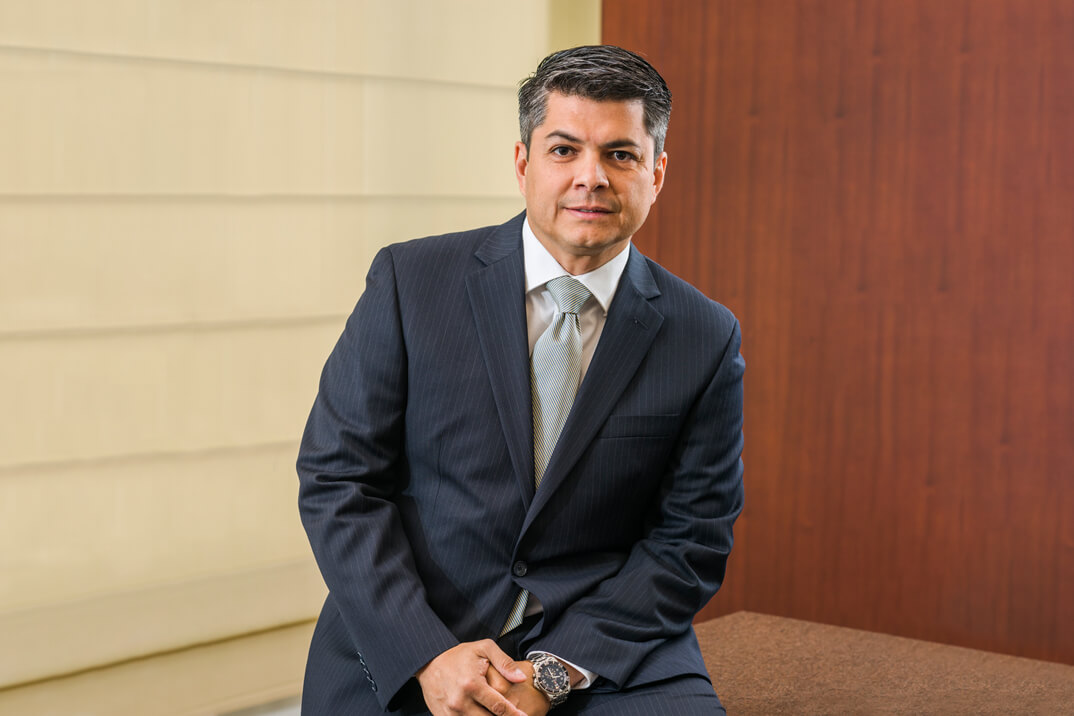 SAN CARLOS, ADAPTING TO CHANGE
In order to transcend in time, it is fundamental to anticipate and adapt to new trends. Being aware of these, we are constantly developing strategies and actions seeking to maintain us as the leaders of the sugar industry. One of the actions that makes us proud is teamwork, a key element that has become one of our main strengths, both facing and overcoming challenges.
Currently, as a firm, we have an excellent reputation due to our investment in the country in productive, quality and reach areas. We promote innovation, we make changes in our operations, we seek to save and enhance our operational efficiency in order to guarantee a sustainable business model and keep us as the leaders of productivity and sales in the national market.
Under this new business vision, we are the first agroindustry capable of supplying sugar demand in all its presentations. Our trusty and unique distribution channels provide to all our customers, making us the favorite brand among consumers and allowing us to be present in every Ecuadorian household.
Sugar is not just sugar, when San Carlos does it!