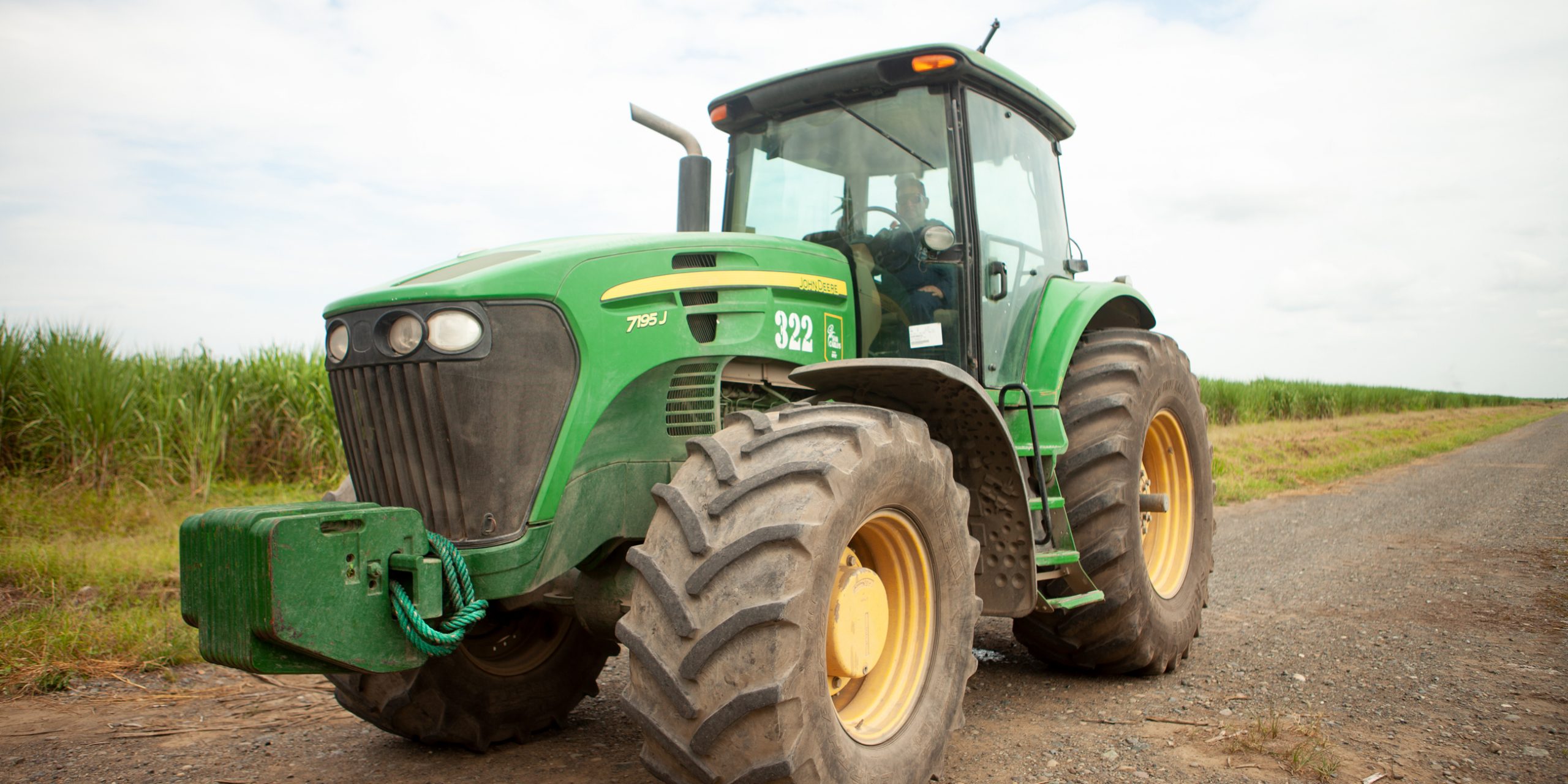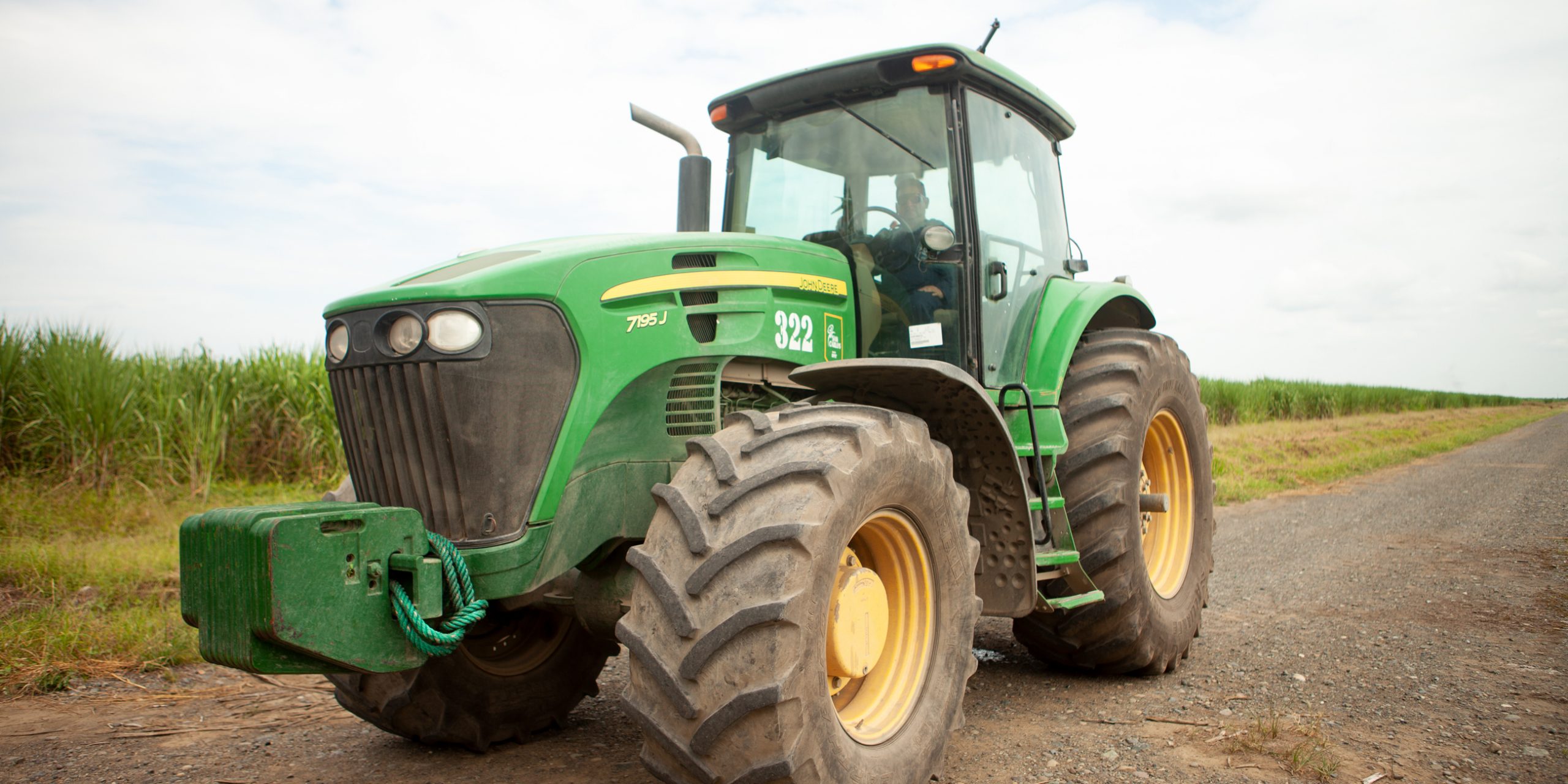 PRECISION
AGRICULTURE
Precision Agriculture main objective is the efficient use and rationalization of natural resources, to maximize productivity from agriculture itself.
For its development, Ingenio San Carlos focused soil classification, treatment and individual monitoring. When soil sowing, irrigation, fertilization and maintenance is adapted to each management unit, the use of resources gets optimized.
Therefore, 350 agricultural land of the sugar mill got subdivided into 1.310 plots of land, averaging 3,7 plots per agricultural land and 12,6 hectares per plot, allowing to leave behind a static management sowing and harvesting of sugar cane, towards a differentiated and dynamically management of those agricultural processes.
Thus, field data is obtained in a diversified way and the decision-making process is made by land division, which leads to better soil and land exploitation, by reducing resources usage and a better agronomical management of each area's variables.
The program started by reducing each area of agricultural management unit and also decreasing physical and chemical characteristics variability of such areas, allowing a better decision-making process in more homogeneous areas. 350 agricultural land of the sugar mill got subdivided into 1.310 plots of land.
Then, a differentiated management was designed, making agricultural processes to be made according to each plot characteristics, backed up by an agricultural research program and a detailed monitoring of the fields and the conditions of the crops' growth.
Our soil structures' measurements have allowed us to design a minimum need farming work per agricultural unit area, reducing the time machines were being used, fossil fuels consumption and greenhouse gases emission.
Each plot counts with an individual fertilization plan by taking into account soil's fertility and type, the type of cane sowed and its productivity, ensuring the fertilizer to reach to a the required limited area only, reducing its application throughout the compound and annually saving the purchase of 25.000 bags of synthetized fertilizers.
The same happens with organic fertilizers that substitute synthetized fertilizers. Most of the organic fertilizers are produced in Ingenio San Carlos with byproducts of the sugar mill. Therefore, nutrients are recycled and reused by returning them to the soil.
Thus, a greater eco-efficient handling of the crops is achieved, executing proper processes in adequate areas and in a timely manner, optimizing technical, economic and environmental aspects of the resources.