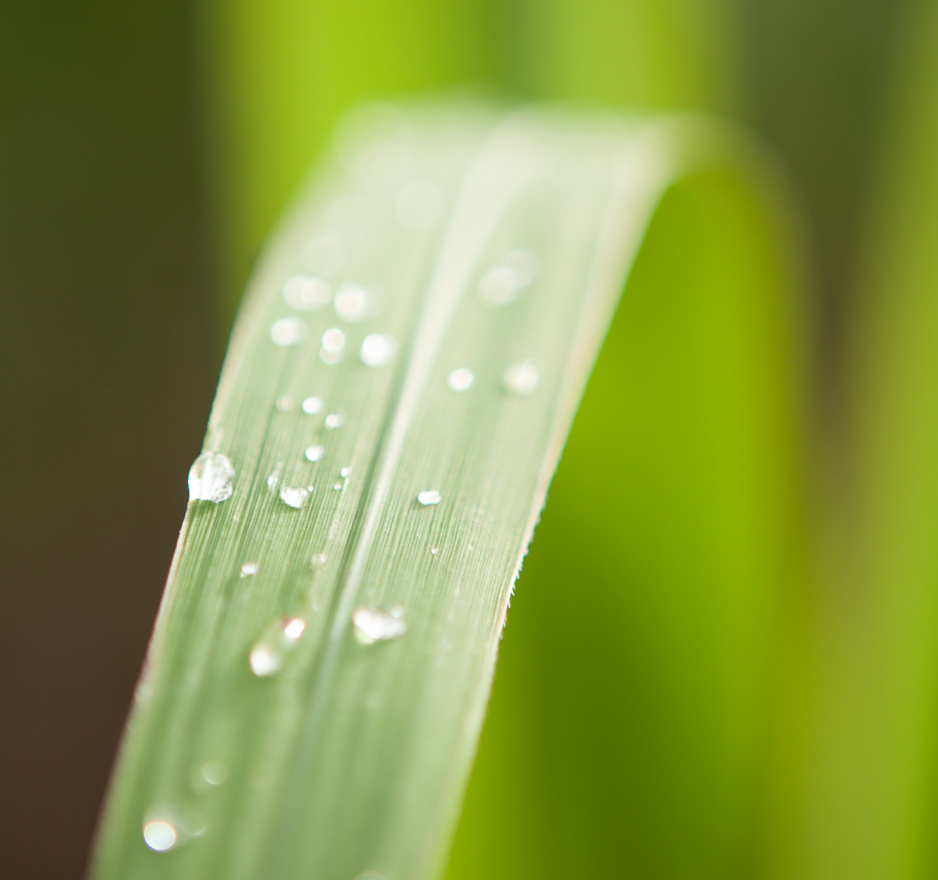 BIOLOGICAL
PEST CONTROL
Ingenio San Carlos takes an ecological approach to pest control, by using organic pest control (beneficial insects).
Some of the beneficial insects reproduce in larvae of the same pest, which are grown with artificial diets: corn flour, wheat germ, beer yeast, vitamins, minerals and preservatives. This are released our agricultural lands where the pest is present, so that they can supplement the control natural enemies do.
By using these beneficial insects, San Carlos reduce the use of insecticides, achieving an ecological management of its crops, keeping pests below economical harm.