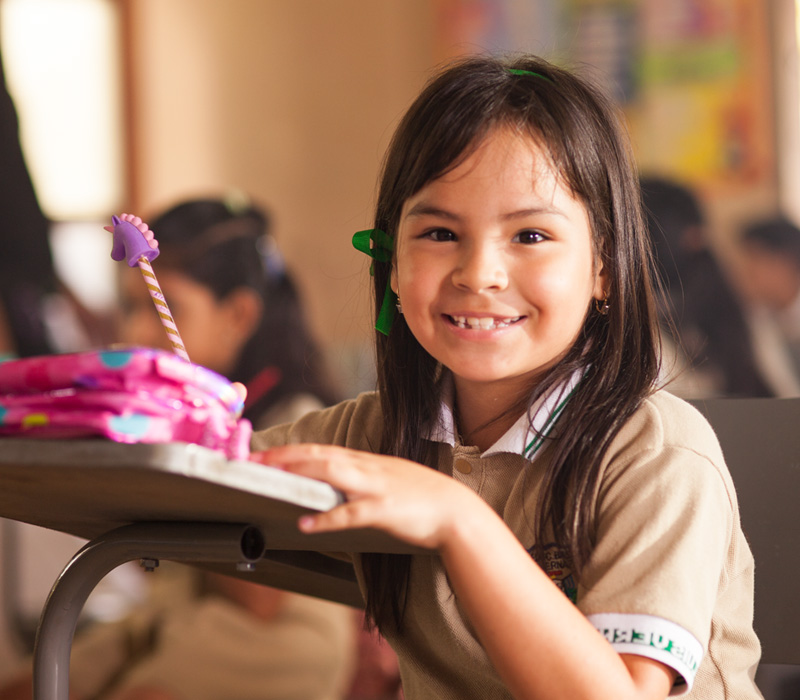 EDUCATIONAL
PROGRAMS
Our educational programs count with large and well-managed facilities. Our workers' children receive a value-based education for free. People from our neighboring community can sign-up their children for a low price. /p>
"Jardín y Escuela Luis Vernaza" School, it has Preschool (Nursery and Kindergarten) up to 10th basic education year (equivalent to freshman year of high-school in a 3-stage school system). Its preschool has 180 students and 5 teachers. Its school has 823 students and 20 teachers.
San Carlos Night School with 188 students and 21 teachers.
A large computing room was installed to improve our students' education with 50 cutting-edge technology computers, where out students conduct research, receive practical lessons and there are completely familiarized with technology by now.
Art and music have been promoted through the creation of the San Carlos Student Orchestra, formed by 65 students and lead by a music professional, they develop their musical talent with musical instruments supplied by the company, so that they can participate in activities both within the community and outside of it.